Microsatellites: NORSAT-1
January 25, 2014
Norway's First Scientific Satellite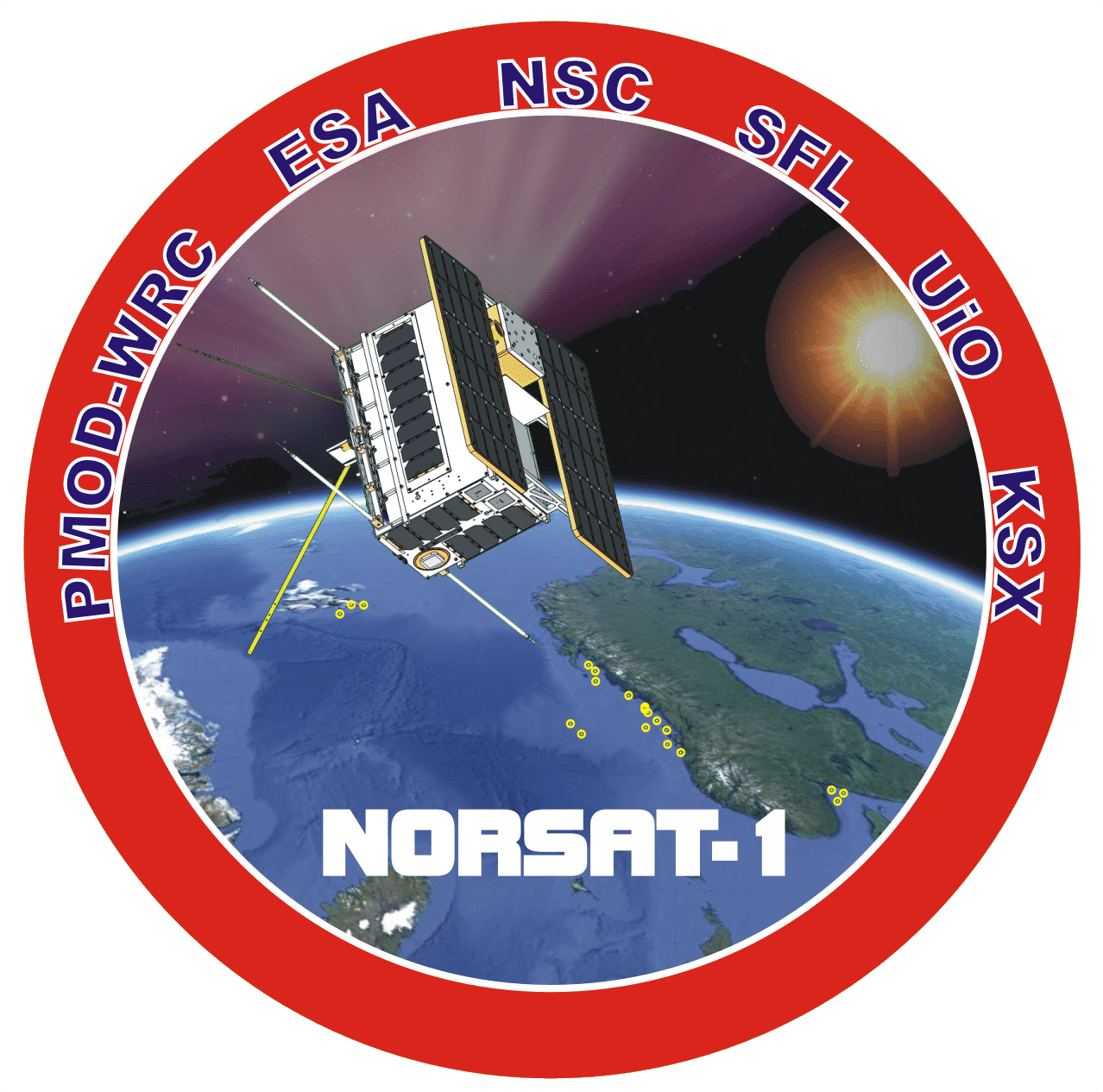 NORSAT-1 is based on SFL's next-generation satellite bus, which offers fine attitude control, high power generation, and high downlink rates. This next generation bus—referred to as the NEMO platform—straddles the border between a nanosatellite and a small microsatellite, and represents the next evolution in microsatellite miniaturization. NORSAT-1 will use the same system architecture and technologies developed for the NEMO-AM mission (aerosol monitoring mission for the Indian Space Research Organization) and NEMO-HD mission (high-definition Earth observation for Slovenian Space-SI), which are themselves based on SFL's space-proven and highly successful Generic Nanosatellite Bus, currently flying in the AISSat-1 mission for Norway, recently-launched UniBRITE and BRITE-Austria, and which is the basis for more than 10 other missions currently under development. SFL has the experience and technology to deliver a high-quality mission for NORSAT-1 at a reasonable cost.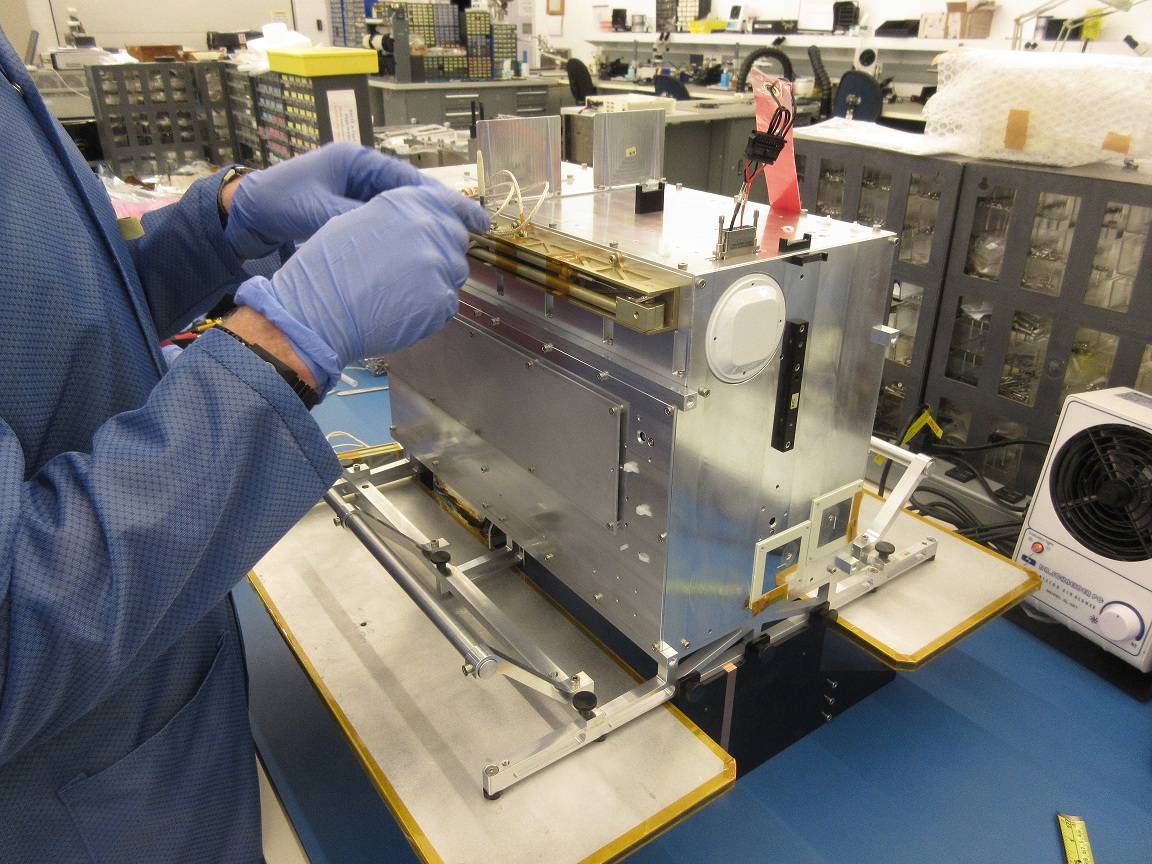 NORSAT-1 will provide ample power generation to operate all spacecraft payloads continuously, while maintaining sub-degree (±0.4°) attitude control, average telemetry downlink rates exceeding 1 Mbps, and a benign thermal environment for payloads and bus electronics. NORSAT-1 has ample on-board data processing and storage capabilities, with greater than 20 orbits worth of payload data and bus telemetry storable by on-board computers. NORSAT-1 will achieve these capabilities with a total launch mass (including separation system) of less than 30 kg.
The NORSAT-1 satellite is designed to operate three payload
s:
An Automatic Identification System (AIS) receiver to acquire messages from maritime vessels;
A Langmuir Probe instrument, intended to measure ambient space plasma characteristics; and
A Compact Lightweight Absolute Radiometer (CLARA), intended to observe total solar irradiation and variations over time.