Special Projects: Propulsion for Micro and Small Satellites
The Space Flight Laboratory is developing next generation propulsion systems, including a Cylindrical Hall Thruster (see Figures 1 and 2) and a monopropellant N2O based system.   These propulsion systems will be used for stationkeeping, constellation management and deorbiting of small satellites.  The work is jointly funded by the Canadian Space Agency and the Space Flight Laboratory.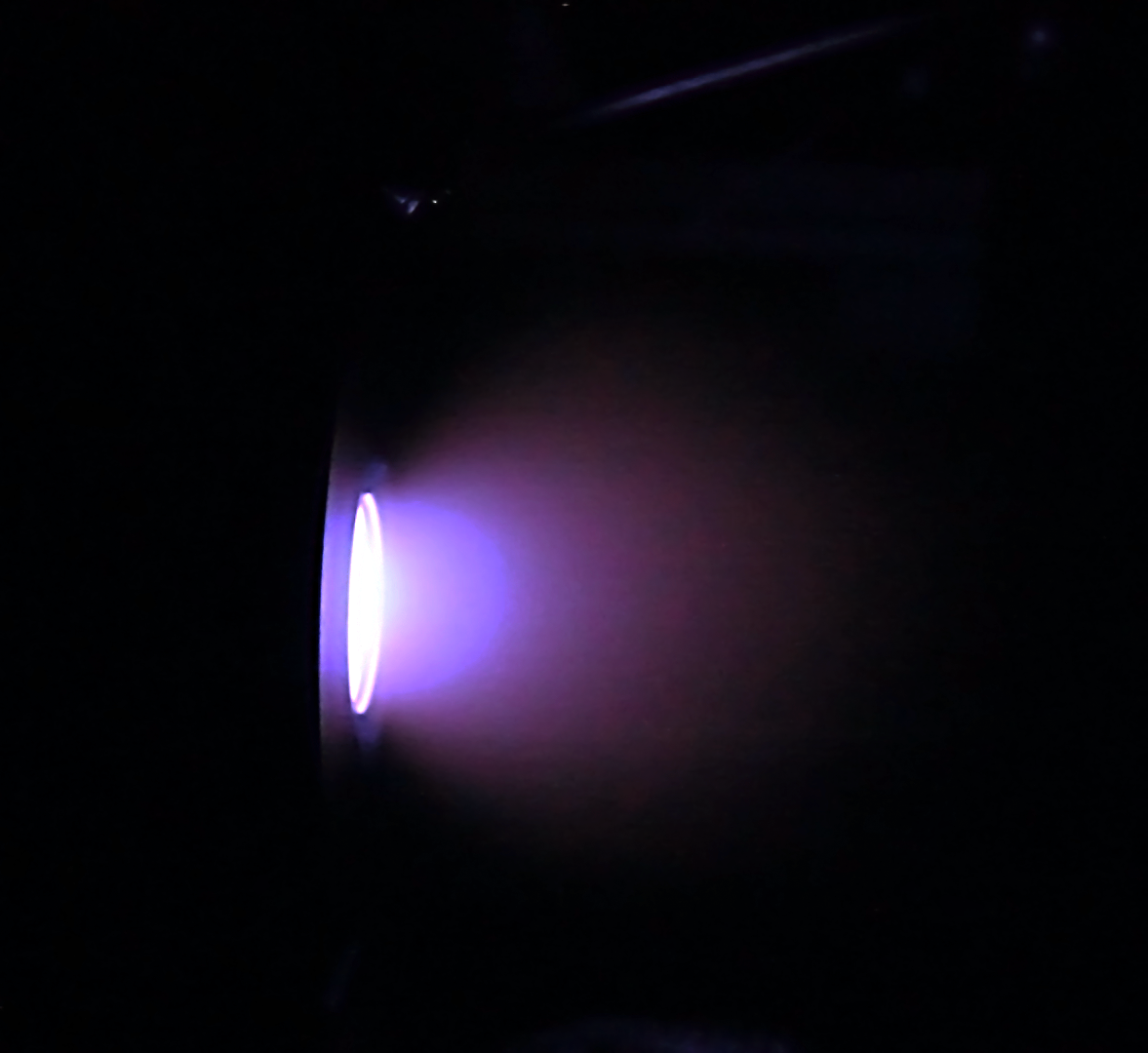 Figure 1:  SFL Cylindrical Hall Thruster – 8 April 2015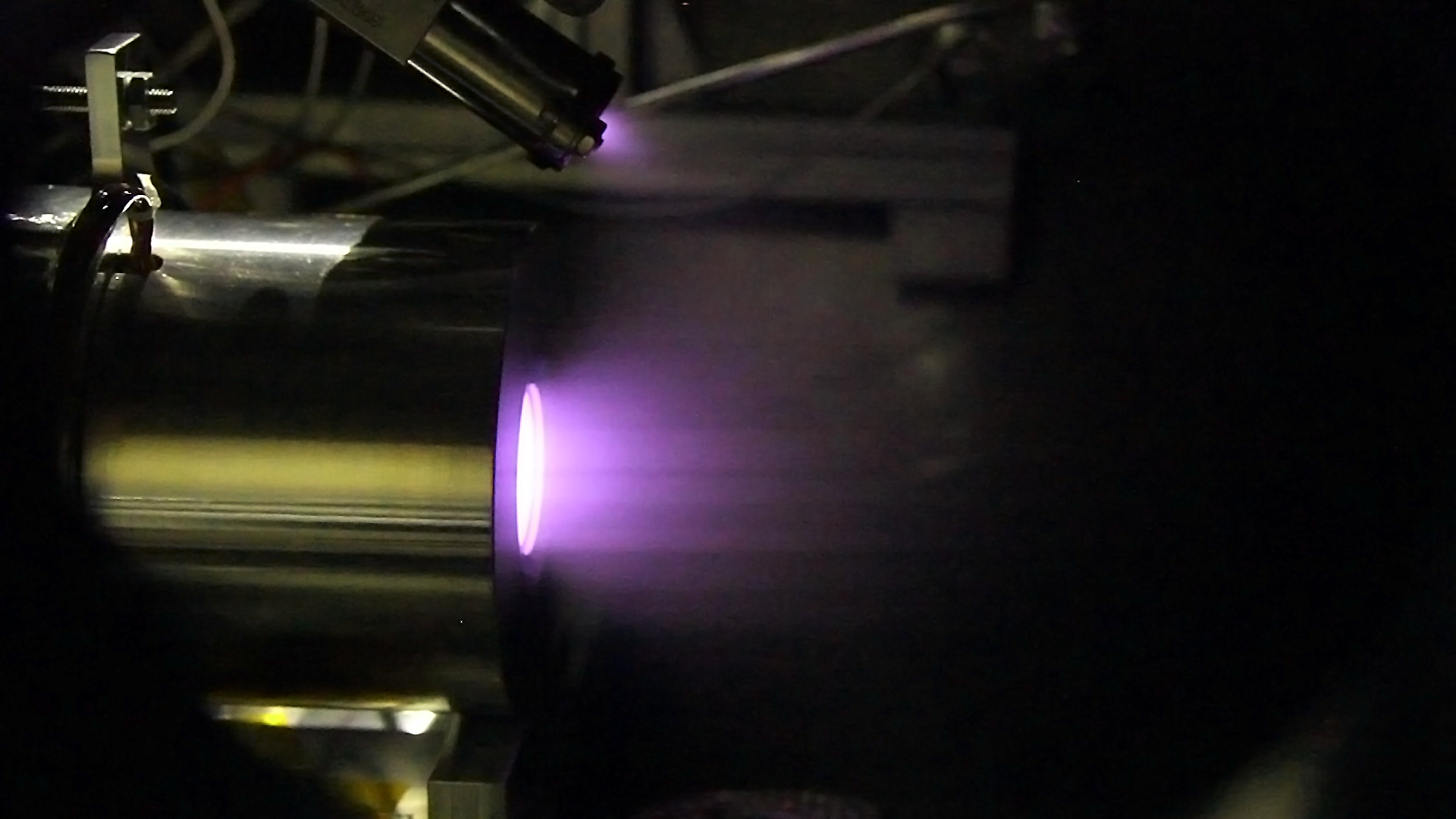 Figure 2:  SFL Cylindrical Hall Thruster – 8 April 2015
The propulsion system development leverages experience with existing, highly successful cold gas systems that have been previously developed by SFL, and have flown as part of the CanX-2 technology demonstration mission and the CanX-4 & CanX-5 formation flying mission (see Figure 3).  The current development objectives are governed by micro and small satellite mission requirements specifically in relation to stationkeeping (constellation management) and deorbiting.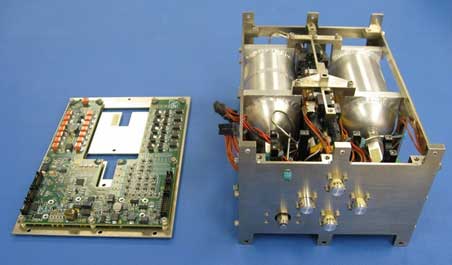 Figure 3:  Canadian Nanospace Advanced Propulsion System (CNAPS)
used by CanX-4 & CanX-5
The work is based on requirements from existing and upcoming micro and small satellite missions within Canada and abroad. The resulting propulsion system requirements are focused into two subsets: one for the development of a medium-thrust (10-100 mN range) system with medium specific impulse (Isp of 150-200 sec), and one for the development of a low-thrust system (1-10 mN) with higher specific impulse (Isp above 200 sec). The thrust levels targeted are based on stationkeeping impulse requirements and what has been achieved with the existing cold-gas system. Higher thrust can be obtained if required, and larger propulsive impulse can be obtained through longer thrust durations. A minimum specific impulse of 95 seconds is targeted, based on a propellant mass to spacecraft wet mass ratio of 10%, 150 kg dry mass, and 100 m/s ΔV.
The existing cold gas technology has been upgraded to work with Nitrous Oxide (N2O), for the medium-thrust, medium Isp propulsion system.  N2O is considered to be a non-toxic monopropellant alternative to hydrazine. The monopropellant function of N2O is achieved through exothermic decomposition using a catalyst bed. This activity includes work on a miniaturized catalyst bed with an integrated pre-heating system. The Cylindrical Hall Thruster (CHT) focuses on an electric thruster core that is compatible with Xenon and other noble gases, meeting the requirements for low-thrust, higher Isp propulsion. The initial choices of propellant are based on previous work done by SFL.
SFL's goal is to develop propulsion system options that will meet the stationkeeping and deorbiting requirements foreseen for future microsatellite and small satellite missions. These propulsion systems will give SFL access to in-house solutions when developing controlled satellite constellations for customers from around the world.  To ensure relevance to missions being planned in Canada, SFL is collaborating with, and seeking input from Canada's top industrial space performers including COM DEV, MDA and Magellan Aerospace. The work leverages past successful work with NANOPS (on-board propulsion for CanX-2, operational in orbit since April 2008) and CNAPS (for CanX-4&5 formation flying, operational since June 2014), the only two micropropulsion systems known to have been developed in Canada for actual micromissions to date.