Applications – Earth Observation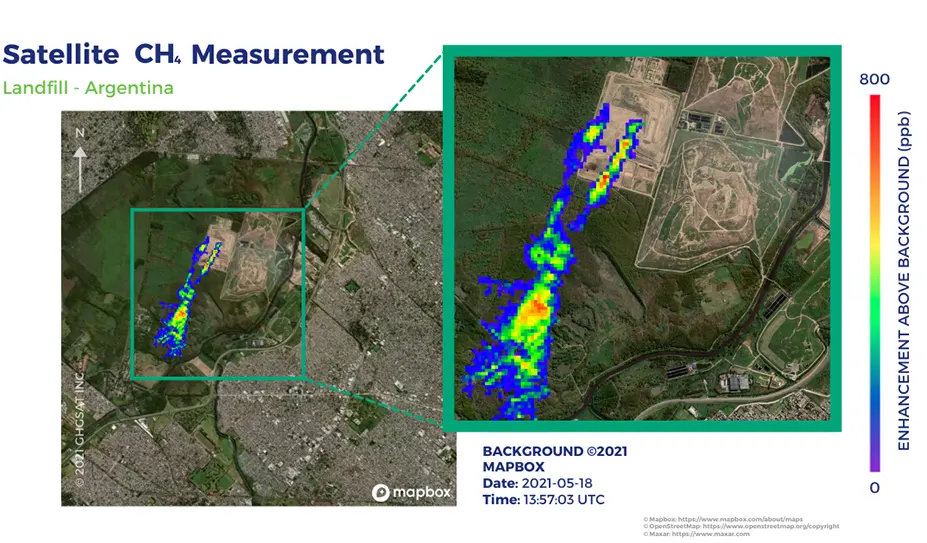 "Going from launch to the production of emission-related climate impact data in just a matter of days is a remarkable achievement. Our partners at Space Flight Laboratory (SFL) were instrumental in this success. In the months leading up to the launch, they demonstrated responsiveness and efficiency in adapting to shifting schedules. The SFL team commissioned the spacecraft quickly without anomalies."
–Stephane Germain,
GHGSat CEO
Exceptional Performance by Pushing the Limits
SFL combines cutting-edge technology with a repeatable and reliable development process to deliver satellites that match their customers' needs. We understand that to acquire high-quality data, Earth observation satellites must be stable. The satellite developer must also have a thorough understanding of pointing error sources and their mitigations. One of the first small-satellite challenges SFL addressed was the issue of steady attitude control needed for precise pointing and tracking capabilities.
SFL designed state-of-the-art attitude control to provide valuable data captured with a wide variety of sensors, including video, multispectral, and panchromatic cameras, hyperspectral SWIR spectrometers and many others. The precise attitude control and versatility of modes (in particular nadir and target tracking) offered by SFL enables micro-satellites to collect high-quality high-resolution imagery and monitor specific targets on demand. SFL offers real on-orbit results and not just hype.
Superior attitude control and precise pointing remain unique selling propositions for SFL as it meets the diverse needs of the space community. Earth observation satellites are versatile tools for all kinds of monitoring and analysis. With the flexibility to carry multiple sensors, a single satellite or group of satellites delivers a vast amount of information for research, commercial businesses, and government programs. Successful technology demonstrations have resulted in orders for entire constellations of satellites that collect valuable and comprehensive data around the globe.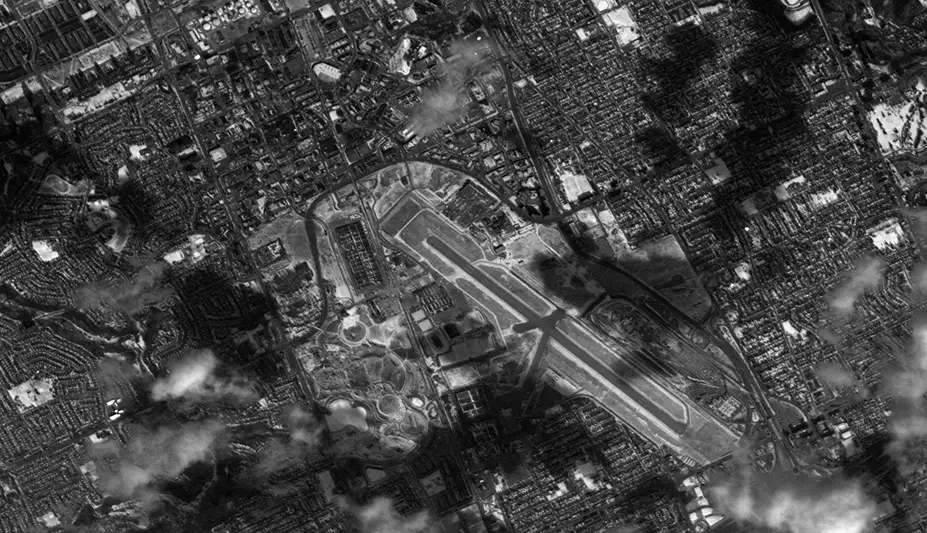 "NEMO-HD is enabling a new Earth observation concept by combining multispectral and video imaging from space. With NEMO-HD successfully in orbit, we have achieved a very innovative and cost-effective remote sensing system which combines the agile microsatellite with our transportable ground station system."
–Prof. Tomaž Rodič,
CEO of SPACE- SI.
SELECT EARTH OBSERVATION MISSIONS
NEMO-HD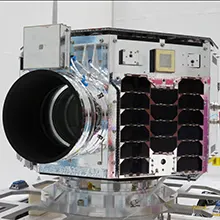 High definition imaging and video.
GHGSats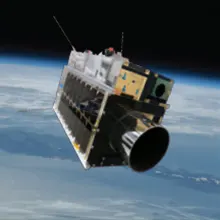 Greenhouse gas monitoring satellites for GHGSat Inc.
DMSat-1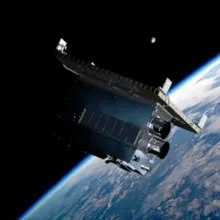 Aerosol and greenhouse gas monitoring satellite.