Applications – Planetary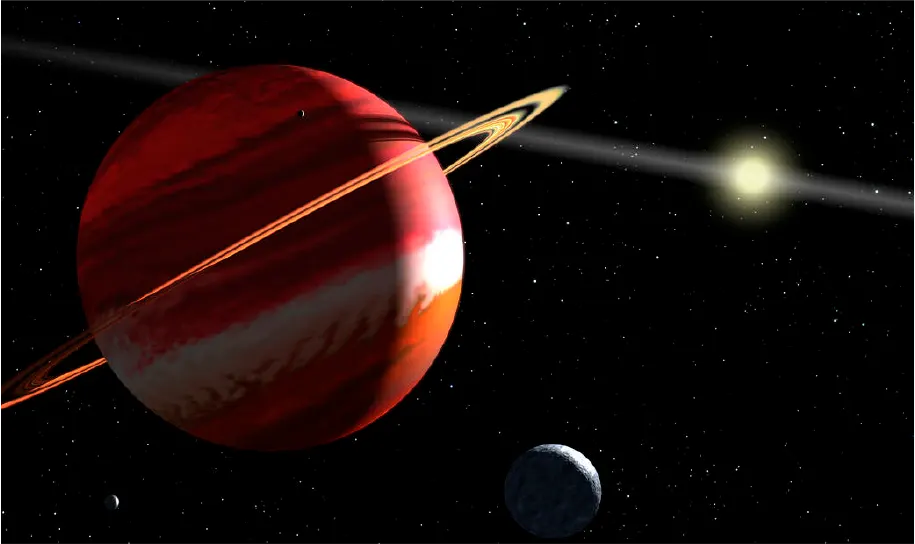 Adaptable Designs that Satisfy Different Environments for Success

Planetary science spacecraft are used to collect data to further our understanding of planets, stars, moons, asteroids and other celestial objects. By learning about the size, composition, age, physical processes and behavior of deep space objects, scientists gain a deeper understanding of Earth and its place in the universe. SFL works closely with each customer to develop appropriate spacecraft to meet their unique mission goals. SFL adapts each spacecraft's communications, propulsion and navigation systems to the intended environment for mission success at low cost.