Mission Support Services
LOW-COST LAUNCH SERVICES
SFL provides low-cost launch services for small satellites, microsatellites, and nanosatellites for our customers worldwide. We maintain strong partnerships with international launch providers and have demonstrated experience in negotiating custom requirements for secondary payloads, while also having access to different orbits including LEO, MEO and GEO, among others.
We fully support coordination and launch campaigns to provide a carefree experience for our customers. We mitigate the technical and financial risk shared by the spacecraft developers who are partners in a particular launch, while maintaining reasonable costs and ensuring timely delivery.

SFL's low-cost launch service can arrange launches on practically any launch vehicle. Past launches have included American (Falcon 9), European (Vega), New Zealand (Electron), Indian (PSLV) and Russian (Rockot, COSMOS-3M, Dnepr, Soyuz) vehicles; however, future launches are not limited to the vehicles used in the past. SFL has strong working relationships with all major launch providers and can arrange accommodation on both established and newly available rockets worldwide.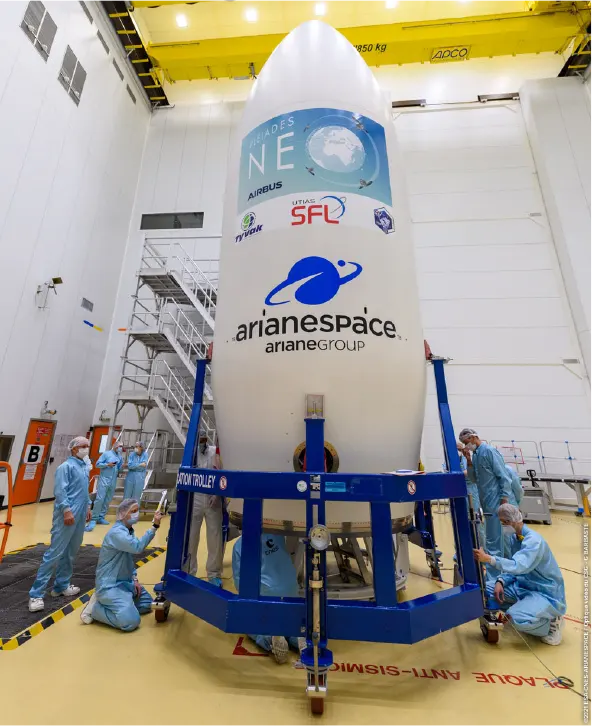 GROUND STATIONS
SFL has extensive experience in setting up dedicated ground stations or networks of ground stations for every mission. Customers may select the arrangement that best fits their needs:
Ground station at SFL in Toronto
Customer designated stations
Commercially available ground station networks (e.g., KSAT, AWS, others)

We operate a Mission Control Center (MCC) that is connected to ground stations located at UTIAS and around the world, covering a wide range of frequency bands. Ground station software provides priority scheduling at each location, and seamless transitions from one satellite to the next. Operations are automated to the greatest extent possible after satellite commissioning, resulting in low operational costs for each mission.