Applications – Communications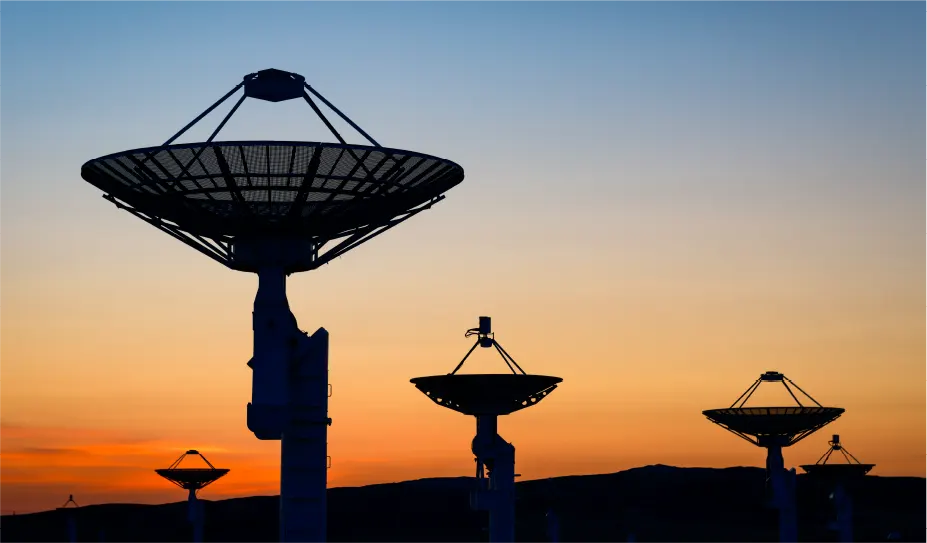 "Leveraging SFL's experience, we have a high degree of confidence in the performance of [the Kepler-4 and Kepler-5 CubeSats]. This will pave the way towards our GEN1 constellation and future spacecraft in our network."
– Jared Bottoms,
Director of Space Systems,
Kepler Communications.
Electromagnetic Compatibility Built-in to SFL Designs Without Added Cost
SFL is a driving force behind expanded connectivity around the globe, particularly in remote and underserved areas. By developing high-quality technology at a lower price point, SFL makes satellites accessible to a broader range of users. Over the past two decades, SFL has miniaturized the sensors and actuators designed to control traditional-size satellites and adapted them for use with micro- and nano-platforms, writing custom onboard algorithms to achieve unparalleled stabilization and pointing accuracy.
SFL-built constellations of micro-satellites are capable of providing demanding communication services. SFL's careful attention to electromagnetic capability (EMC) standards results in "quiet" buses without interference between multiple RF payloads. SFL's high-performance attitude control technology also enables numerous applications with its three-axis pointing modes, including ground target tracking.
SELECT COMMUNICATIONS MISSIONS
Kepler Communications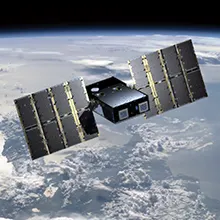 Commercial communication satellite constellation.
LEO 2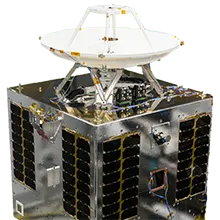 Ka-band communications satellite.
NorSat-2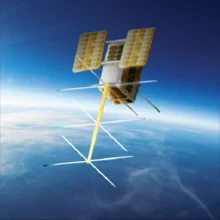 VHF data exchange system for two-way ship communication.