Applications – Technology Demonstration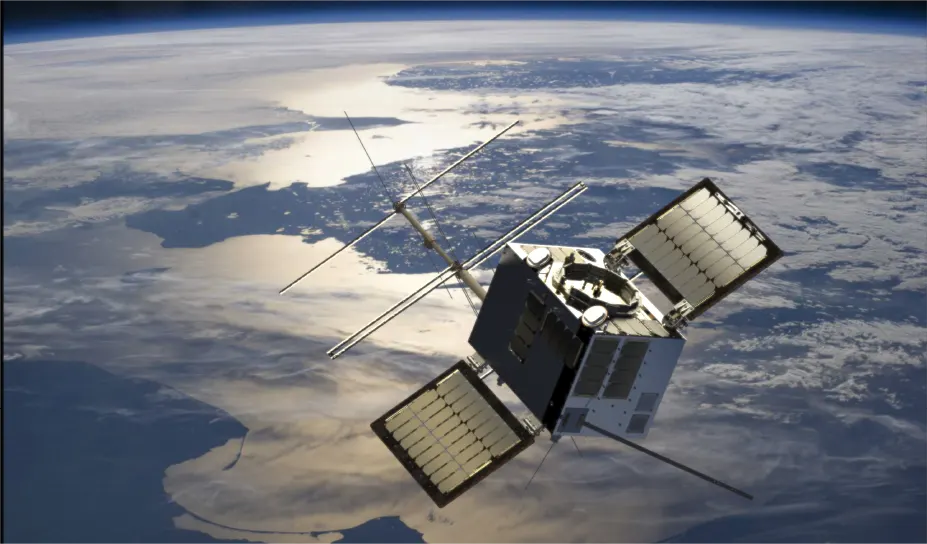 "NOSA is glad to be working with SFL on this demanding project. The flexibility of SFL and their micro-satellite platforms have met the varied and demanding challenges of this multi-mission technology demonstrator. We feel that this mission is again pushing the envelope for what we are able to accomplish with these fast-paced low footprint projects."
–NorSat-TD Project Manager,
Tyler Jones
Need to Show Your Technology Works in Space?
SFL has a long history of technology demonstration using its small satellites, microsatellites, and nanosatellites. By integrating new technology payloads with reliable heritage platforms, SFL improves the probability of new technology success. Over the years, SFL has successfully demonstrated high-performance attitude control, precision pointing, formation flying, deorbiting drag-sail technology and other capabilities previously thought impossible to achieve in low-cost, smaller-sized satellites.
An expert in low-cost small satellites, SFL follows an agile microspace development process that results in new technology being launched into space faster. Flexible platforms are adaptable and provide a basis for testing first-of-its-kind sensors.
SELECT TECHNOLOGY DEMONSTRATION MISSIONS
NorSat-TD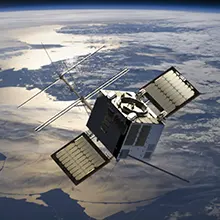 Technological collaboration among European nations.
CanX-2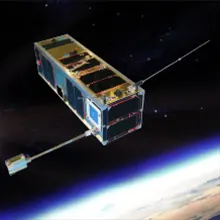 Canada's smallest operational satellite.
NorSat-1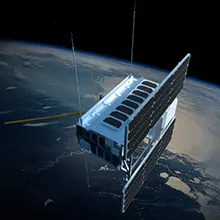 Norway's first scientific satellite.
CanX-4/CanX-5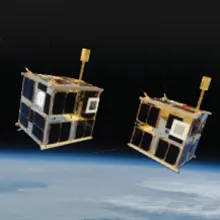 Canada's formation flying demonstration.
HawkEye 360 Pathfinder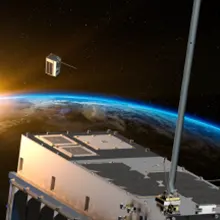 Commercial formation flying satellites performing multi-band RF geolocation.