What We Do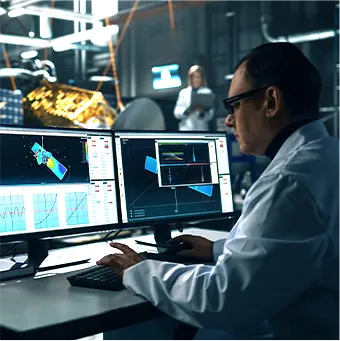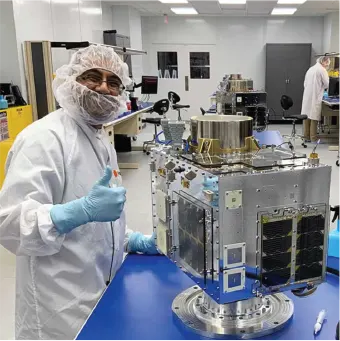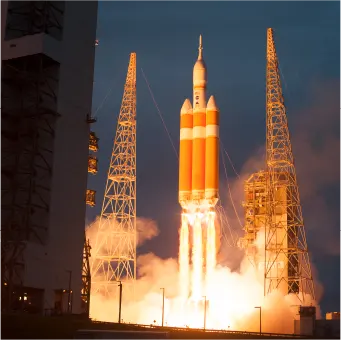 We are the leader in low-cost customized satellite design, production, launch and operations.
SFL is a unique microspace provider that offers a complete suite of small satellites, microsatellites, and nanosatellites that satisfy the needs of a broad range of mission types from 3 to 500 kilograms. SFL provides complete mission services from concept to launch and on-orbit operations. In our 26-year history, we have developed satellites that achieved more than 268 cumulative years of operation in orbit. Dating from 1998, our heritage includes 70 operational successes and 26 currently under development or awaiting launch.
While pursuing our mission to enable bigger returns from smaller satellites, we serve commercial organizations, government agencies, and academic research institutions. We are committed to challenging the current state-of-the-art in space technology performance while achieving remarkably low cost without sacrificing quality or introducing risk. The success of this approach attracts repeat customers from around the world.
Our goal is to apply the microspace philosophy to a wide range of mission objectives, thereby expanding the possible applications that are within reach of organizations with limited budgets. To date, missions have covered a broad range of applications, including Earth observation, atmospheric monitoring, ship tracking, communication, radio frequency (RF) geolocation, technology demonstration, space astronomy, solar physics, space plasma, and other scientific research.
Our low-cost solutions are amenable to mass production of satellites, which is particularly suitable for constellation business models. By leveraging our heritage and commitment to high quality customized missions, startup satellite service providers have a streamlined path to success.
We provide our expertise in end-to-end satellite development and services to produce platforms and integrate spacecraft that push the performance envelope, allowing data providers to focus on delivering valuable information and insights to their end users.