Nanosatellites and CubeSats
Nanosatellites
SFL designs, builds and operates nanosatellites that range in size from 3 to 24 kg and carry a payload mass up to 15 kg. At an ultra-low cost, these missions successfully serve a variety of scientific research needs, such as space astronomy, maritime monitoring and tracking, and technology demonstration.
SELECT NANOSATELLITE MISSIONS
AISSat-1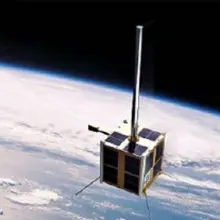 Norwegian ship tracking satellite.
AISSat-2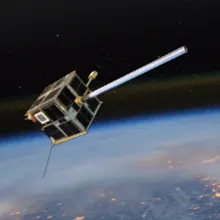 The 2nd Norwegian ship tracking satellite.
EV9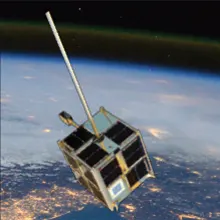 exactEarth's advanced ship tracking satellite at the equator.
CanX-6/NTS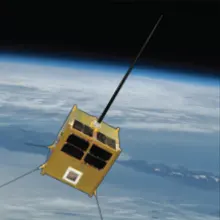 Nanosatellite Tracking of Ships with AIS.
BRITE-Constellation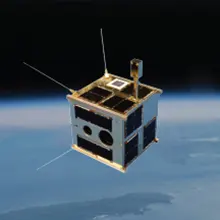 Canada's addition to BRITE-Constellation.
CanX-4/CanX-5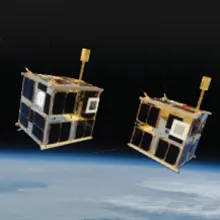 Canada's formation flying demonstration.
CubeSats
SFL develops CubeSats to explore the use of novel technologies. Our CubeSats are based on nanosatellite platforms THUNDER (3U), SPARTAN (6U), and JAEGER (12U/16U). Depending on the platform, the CubeSat can be as small as a milk carton and carry a payload mass of 3-6 kg, or larger CubeSats carry up to 24 kg. SFL adapts heritage avionics and attitude control to support data services, science and technology demonstration missions, ranging from communication services to demonstrating ground-breaking drag-sail deorbiting technology.
By maintaining strict industry standards, SFL CubeSats are fully compliant and compatible with commercial-off-the-shelf (COTS) deployers from any supplier, which helps reduce cost. Depending on the platform size, CubeSats can carry payloads up to 15 kg.
CubeSat Missions:
Kepler Communications
CanX-2
CanX-7
SELECT CUBESAT MISSIONS
Kepler Communications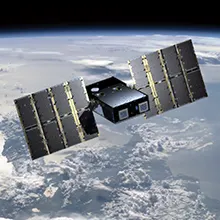 Commercial communication satellite constellation.
CanX-2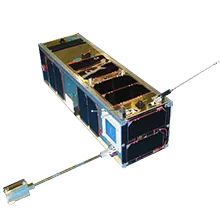 Canada's smallest operational satellite.
CanX-7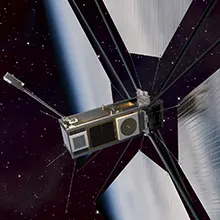 CanX-7 aircraft monitoring, deorbit demo satellite.