NorSat-1
Norway's First Scientific Satellite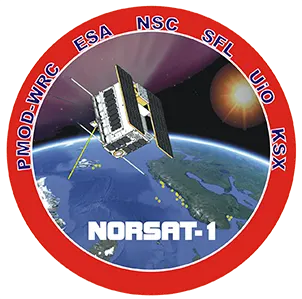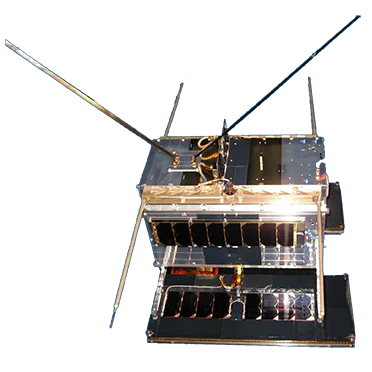 NorSat-1 is based on SFL's Next-generation Earth Monitoring and Observation (NEMO) satellite bus, which offers fine attitude control, generous power, and high downlink rates. This next generation bus—referred to as the NEMO platform—straddles the border between a nanosatellite and a small microsatellite and represents the next evolution in microsatellite miniaturization.
NorSat-1 uses the same system architecture and technologies developed for the NEMO-AM mission (aerosol monitoring mission for the Indian Space Research Organization) and the NEMO-HD mission (high-definition Earth observation for Slovenia's Space-SI), which themselves leverage SFL's space-proven and highly successful Generic Nanosatellite Bus (GNB). The GNB has extensive heritage through the highly successful AISSat-1 and AISSat-2 ship tracking missions for Norway, BRITE-Constellation, and the CanX-4 and CanX-5 formation flying mission. NorSat-1 was launched on 14 July 2017 and is currently operational.
GNB and NEMO advances are the basis of many other missions currently under development. SFL has the experience and technology to deliver a high-quality mission for NorSat-1 at a reasonable cost.
NorSat-1 provides ample power generation to operate all spacecraft payloads continuously, while maintaining sub-degree (±0.4°) attitude control, average telemetry downlink rates exceeding 1 Mbps, and a benign thermal environment for payloads and bus electronics. NorSat-1 has plentiful on-board data processing and storage capabilities, with greater than 20 orbits worth of payload data and bus telemetry storable by on-board computers. NorSat-1 achieves these capabilities with a total launch mass (including separation system) of less than 30 kg.
The NorSat-1 satellite is designed to operate three payloads: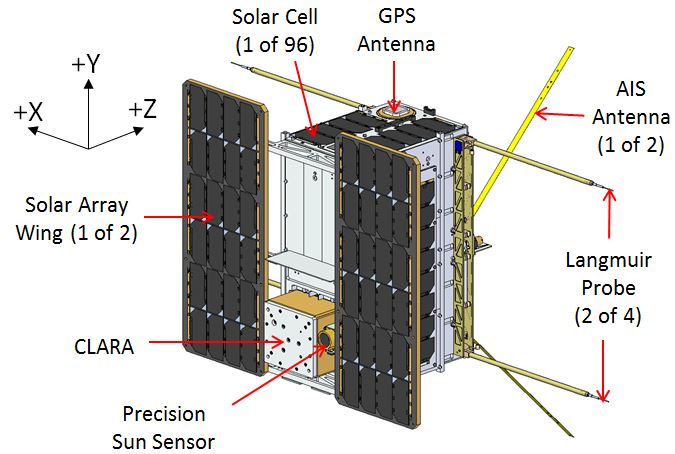 Automatic Identification System (AIS) receiver to acquire messages from maritime vessels
Langmuir Probe instrument, intended to measure ambient space plasma characteristics
Compact Lightweight Absolute Radiometer (CLARA), intended to observe total solar irradiation and variations over time
NorSat-1 is funded by the Norwegian Space Centre with support from the European Space Agency for payload development. SFL technology is an enabler for the mission and is critical to achieving the required demanding performance in a compact, low-cost microsatellite.