NorSat Constellation
Space-based maritime traffic monitoring with AIS, Radar and VHF Data Exchange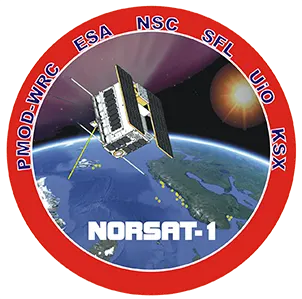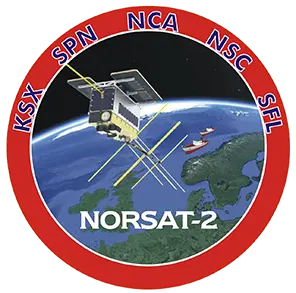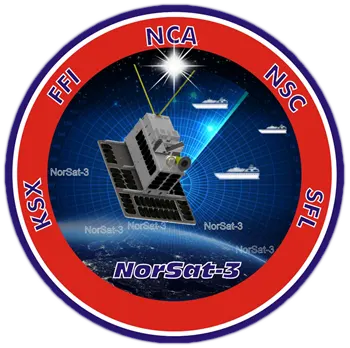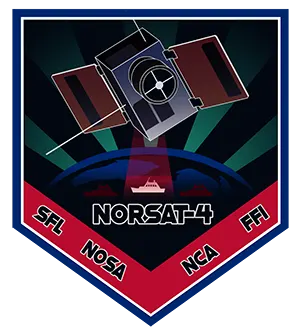 The NorSat series of maritime traffic monitoring microsatellites are based on SFL's Next-generation Earth Monitoring and Observation (NEMO) satellite bus, which offers fine attitude control, generous power, and high downlink rates. This next generation bus—referred to as the NEMO platform—straddles the border between a nanosatellite and a small microsatellite and represents the next evolution in microsatellite miniaturization.
SFL has a long history of developing ship-tracking microspace missions for Norway starting with the AISSat-1 nanosatellite launched in 2010. NorSat is funded by the Norwegian Space Centre with support from the European Space Agency for payload development. SFL technology is an enabler for the mission and is critical to achieving the required demanding performance in a compact, low-cost microsatellite.
NorSat-1 launched in July 2017 carrying an Automatic Identification System (AIS) receiver to acquire messages from maritime vessels, as well as a radiometer for measuring solar irradiation and a Langmuir probe to measure ambient space plasma characteristics. NorSat-2 also launched in July 2017 with an AIS, along with a VHF data exchange payload that enables faster two-way communication. NorSat-3 launched in April 2021 with a navigation radar detector to augment ship detection capabilities from its AIS receiver. Detections of navigation radar from ships provides the ability to verify the accuracy of received AIS messages and also the ability to detect ships whose AIS messages have not been received.
NorSat-4 is being built on SFL's DEFIANT microsatellite platform (a variant of the NEMO platform that uses a separation system and not a dispenser) and carry an Automatic Identification System (AIS) ship tracking receiver developed by Kongsberg Seatex. An important new addition on NorSat-4 will be a low-light imaging camera. This powerful device will detect vessels larger than 30 meters in length in Arctic waters, which are shrouded by darkness much of the year.