Blog – Do Microspace Companies Have a Role in the NewSpace Era?

By Dr. Robert E. Zee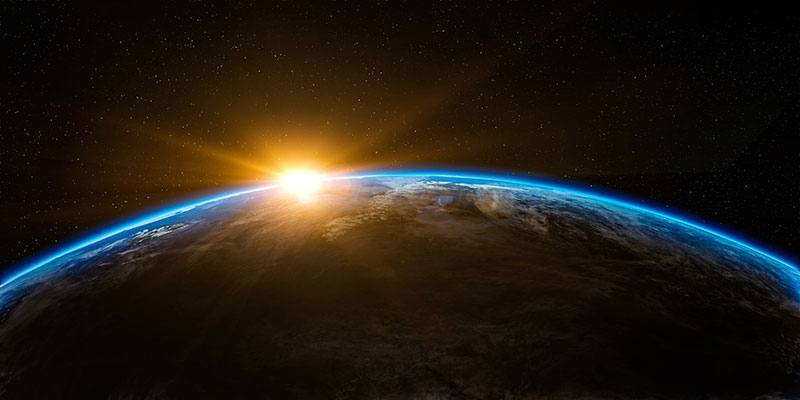 One of the most frequently asked questions I get at trade shows and conferences is whether the NewSpace revolution will displace Microspace developers like SFL from the market. The people posing this question are often surprised at my optimistic reply.

Short answer – No.

The NewSpace Revolution is being driven by companies that offer commercial satellite-based Earth observation, communications, web connectivity, and monitoring services to customers worldwide. To reach the lowest price point, these companies have brought small satellite manufacturing inhouse. Small satellites, in other words, are being manufactured not as end products but as infrastructure to provide space-based services.

The challenge with the NewSpace business model is these companies typically have their hands full with perfecting their core offering of providing services, and do not necessarily have the bandwidth to innovate new satellites at the cadence that a dedicated satellite developer would. This makes them susceptible to a competitor that arrives on the scene with satellites that provide the same services, only better or less expensively. Despite its focus on services, the NewSpace company will have to innovate quickly or die.

The Microspace business model, on the other hand, is built around innovating new satellites rapidly and drawing upon many different missions and customers to make available the latest state-of-the-art technologies. Innovation – the ability to develop a succession of smaller satellites, each more advanced than the previous – is what has allowed SFL and other micro-satellite developers to thrive.

Whether now or later, whether obvious or hidden, NewSpace companies will need to leverage Microspace to remain competitive.

Microspace organizations, however, will have to make tweaks to their business models as well. SFL and other developers of smaller satellites will have to shift some focus away from manufacturing every satellite in a constellation because NewSpace organizations will keep mass production of satellites inhouse. We will have to fine tune our focus on development and innovation of pioneering or prototype satellites that NewSpace can mass manufacture.

Overall, we view the burgeoning NewSpace business not as a competitor, but as a new partner that will complement the historical – and growing – market for smaller satellites that yield fast returns on investment. At SFL, we expect to continue playing an important role in NewSpace and whatever satellite era comes next.

For a more in-depth discussion of this topic, read Dr. Rob Zee's op-ed that was published in Satellite Today magazine.