StarBurst
Gamma ray detection satellite funded by NASA's Astrophysics Pioneers Program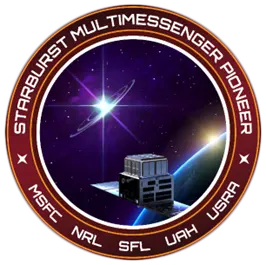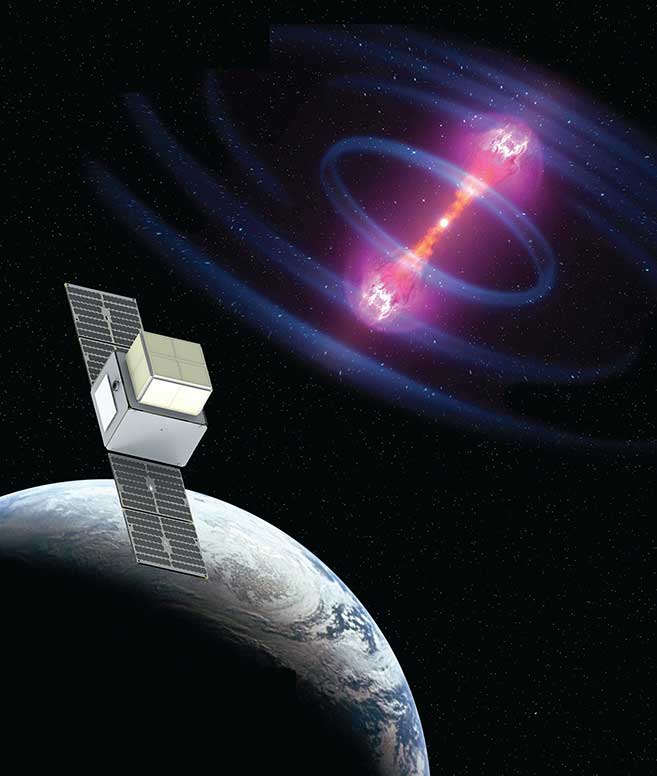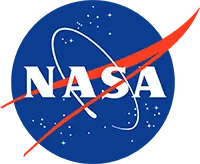 StarBurst is a 300 kg small satellite that will detect high-energy gamma ray emissions from events such as the merger of neutron stars. These phenomena are believed to form most of the heavy metals, including gold and platinum, in the universe. StarBurst could observe up to 10 neutron star mergers every year.
StarBurst uses SFL's space-proven 1x1x1-meter scalable DAUNTLESS bus.   SFL is responsible for the design, integration, and testing of the spacecraft.  SFL will also support the launch, commissioning, and operation of StarBurst, notionally scheduled for 2025.
Dr. Daniel Kocevski at NASA Marshall Space Flight Center is principal investigator for the mission.  The U.S. Naval Research Laboratory is developing the payload.  StarBurst is funded under NASA's Astrophysics Pioneers Program. Initiated in 2020, the NASA Astrophysics Pioneers Program seeks to develop small-scale astrophysics missions using small satellites, balloons, and modest International Space Station payloads to explore cosmic phenomena.
"SFL is proud to contribute to the ground-breaking StarBurst mission," says SFL Director Dr. Robert E. Zee. "Our microspace approach to building high-performance, affordable smaller satellites aligns perfectly with NASA's goal of finding cost-effective new ways to conduct astrophysics research."